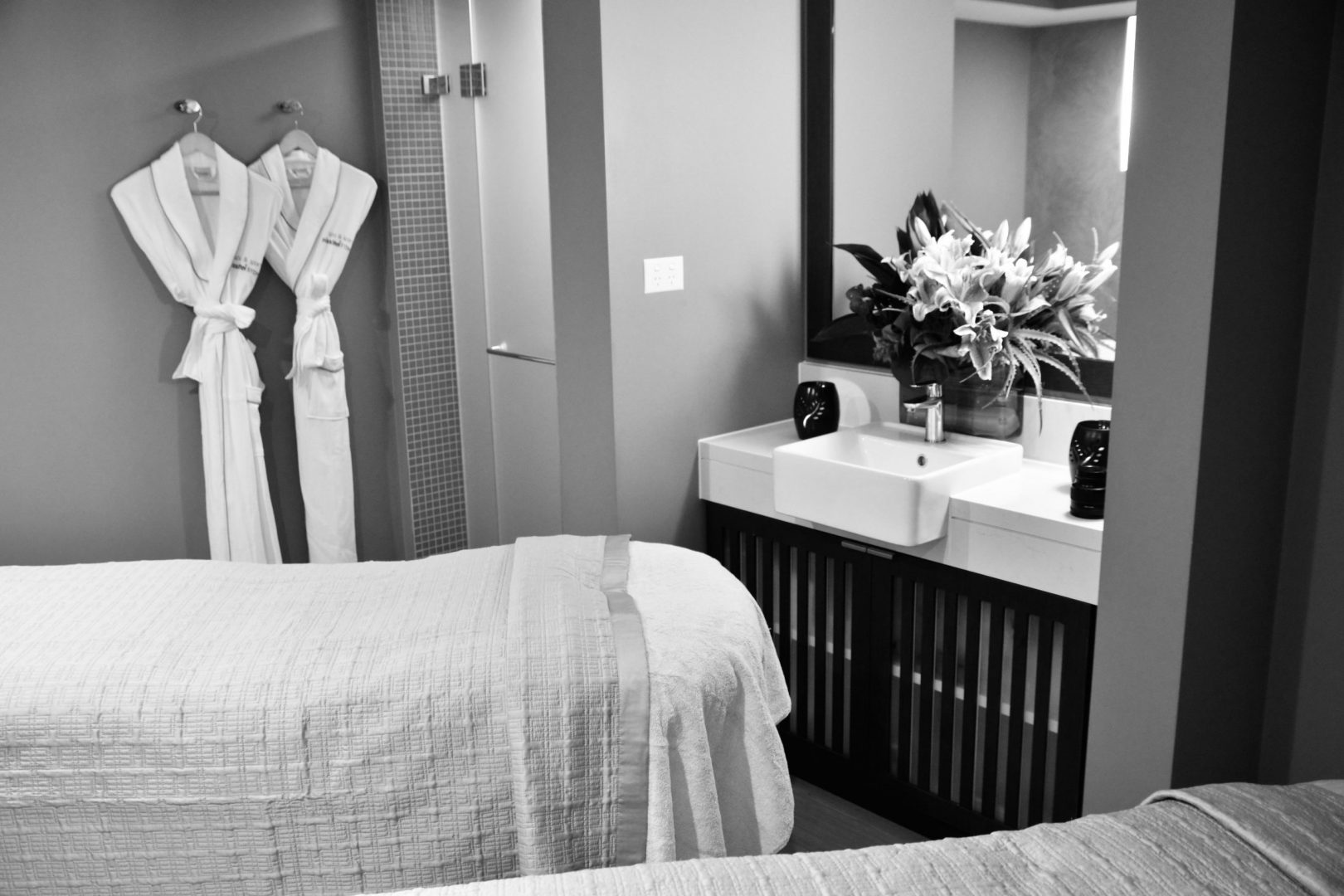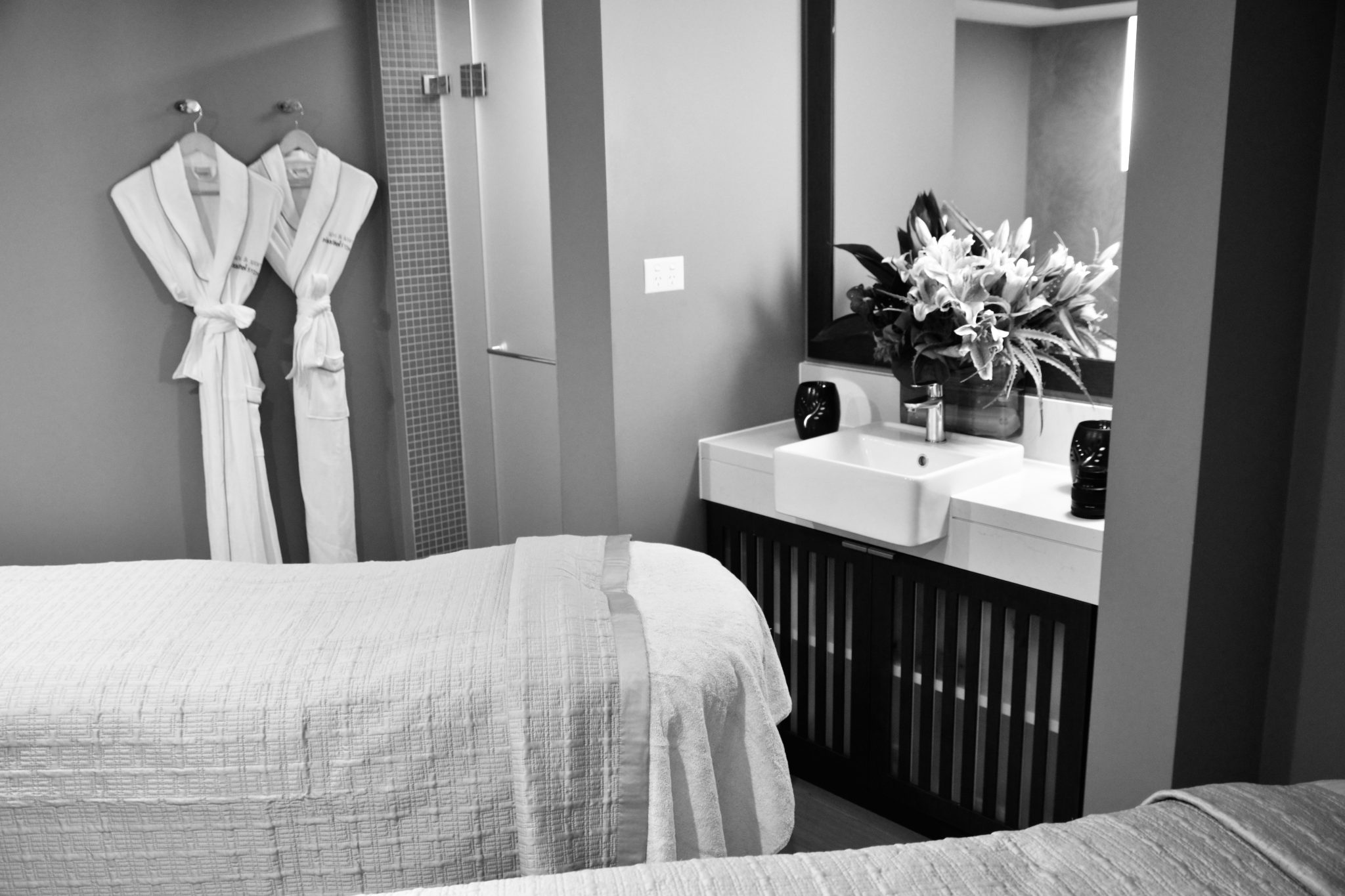 About Spa & Sport
Swissotel Spa & Sport stands as a testament to superior quality, unrivalled elegance, and exceptional customer satisfaction.
World Luxury Hotel Spa Winner 2016
World Luxury Wellness Spa Finalist 2016
Luxury Urban Escape: Regional Winner Australasia 2017
Luxury Business Hotel Spa: Continent Winner Australia & Oceania 2018
Luxury Best Unique Experience Spa: Country Winner 2019

World Luxury Spa Awards: Continent Win in Luxury City Hotel Spa Category
Take time out from your daily routine and indulge in one of our luxury spa treatments.
Our rebalancing treatments aim to restore your wellbeing and enhance your natural beauty. We are located within the exclusive 5 star Swissotel Sydney Hotel.
Our team of therapists will apply their professional expertise together with ancient healing philosophies to provide an exceptional, results-driven experience.
We also encourage you to enjoy our Spa facilities, which include an outdoor heated rooftop swimming pool, jacuzzi and traditional sauna.