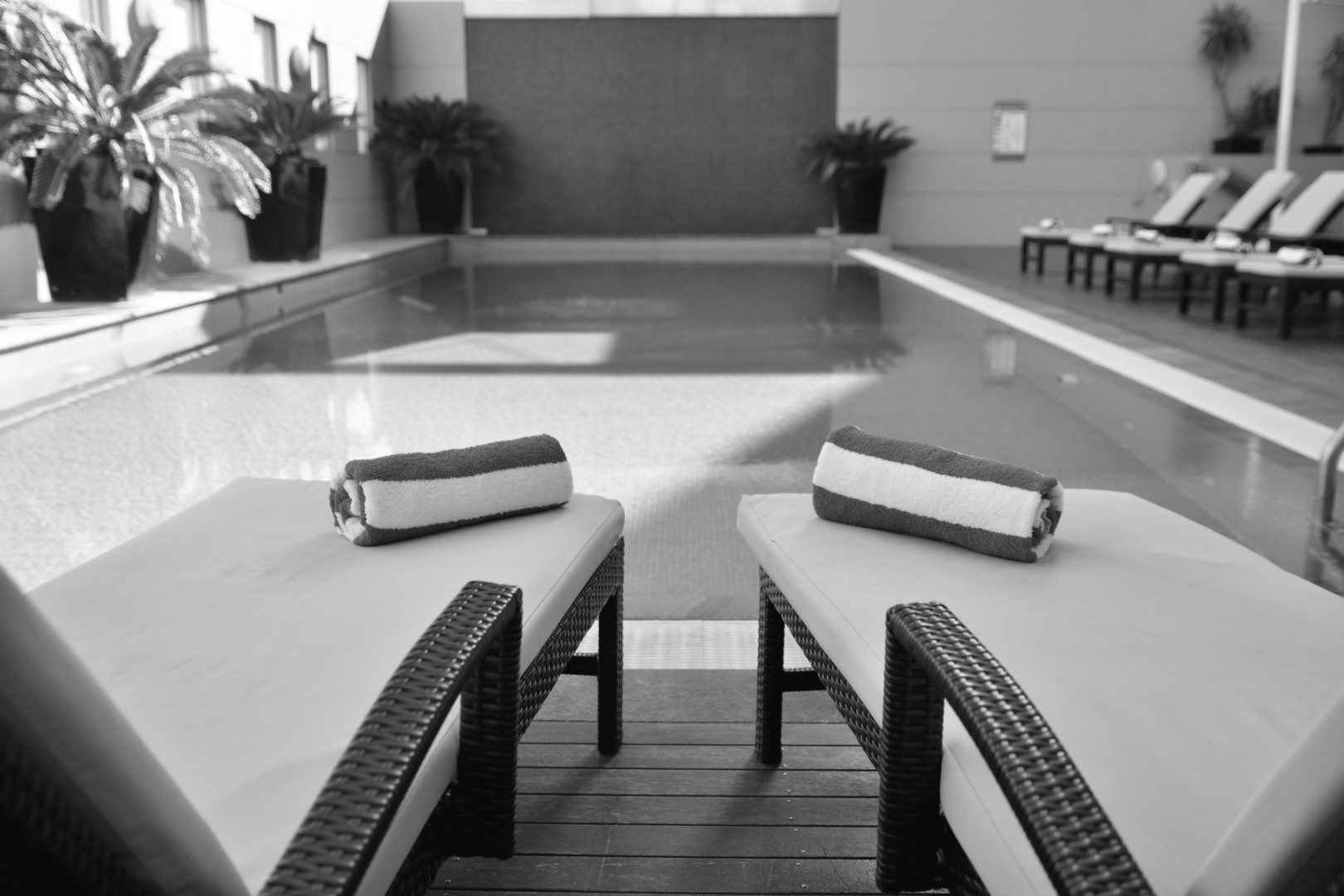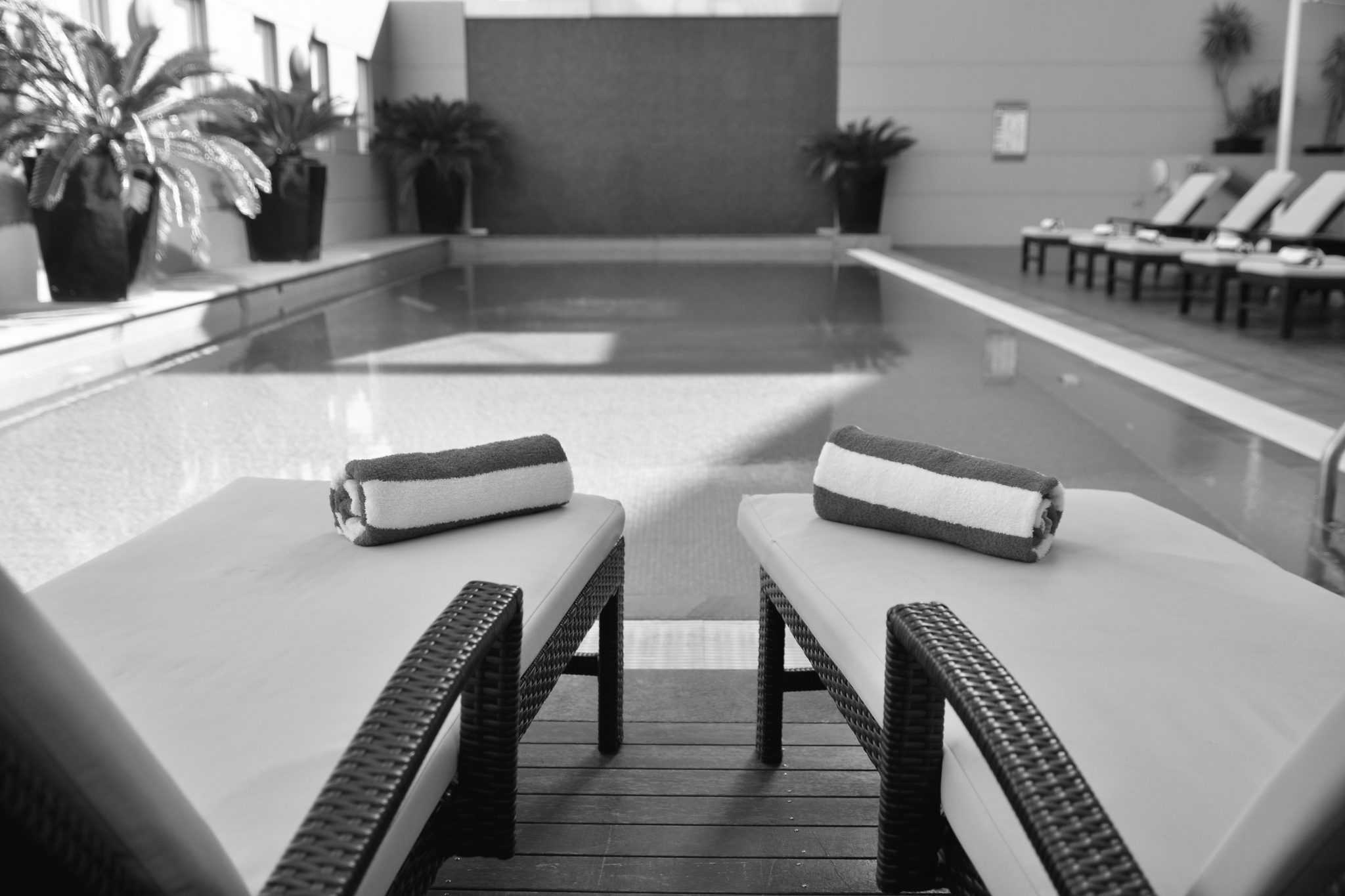 Spa & Sport VIP Wellness Programs
At Spa and Sport, our goal is to serve our guests with luxury, and create the ultimate spa experience every time. Our VIP Wellness Program takes on a holistic approach that will help you address any special requirements or health concerns, to achieve a better state of mind and enjoy a more fulfilling life.
Combining some of the best body and facial therapies, with the healing benefits of our surrounding environment plus the expert knowledge of our spa team, our VIP wellness programs will set you on a path towards a healthier lifestyle.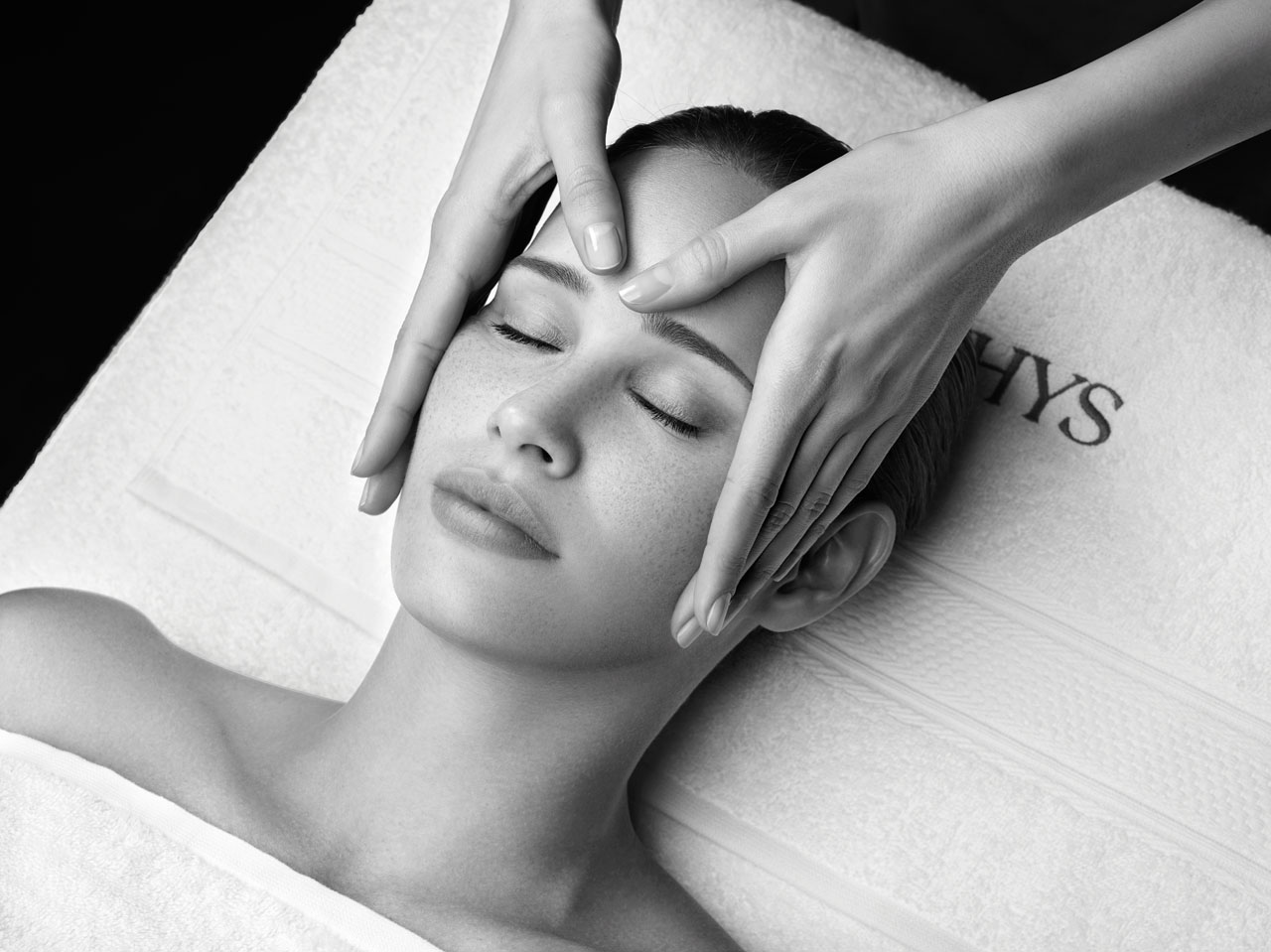 VIP Skin Recovery Program
Personalised and tailored program to be delivered holistically, with facial treatments that will uplift your spirit and create a positive glow. Speak to our specialised staff about possible outcomes that can target hydration, purify, and nourish the skin. Combining these with a deep facial massage to offer relief on a physical, mental, and emotional level. Optimize your well-being and replenish the skin with renewed freshness through the VIP Skin Recovery Program, ideal for anti -aging, tired, congested, or dehydrated skin.
10 Facial Treatments with day pass of all Spa Amenities and complimentary glass of Sparkling Wine.
3 additional 30min upgrades & 5 additional 15 min upgrades
Customized Sothys Advanced Science Skincare Starter Kit
Valid for 12 months